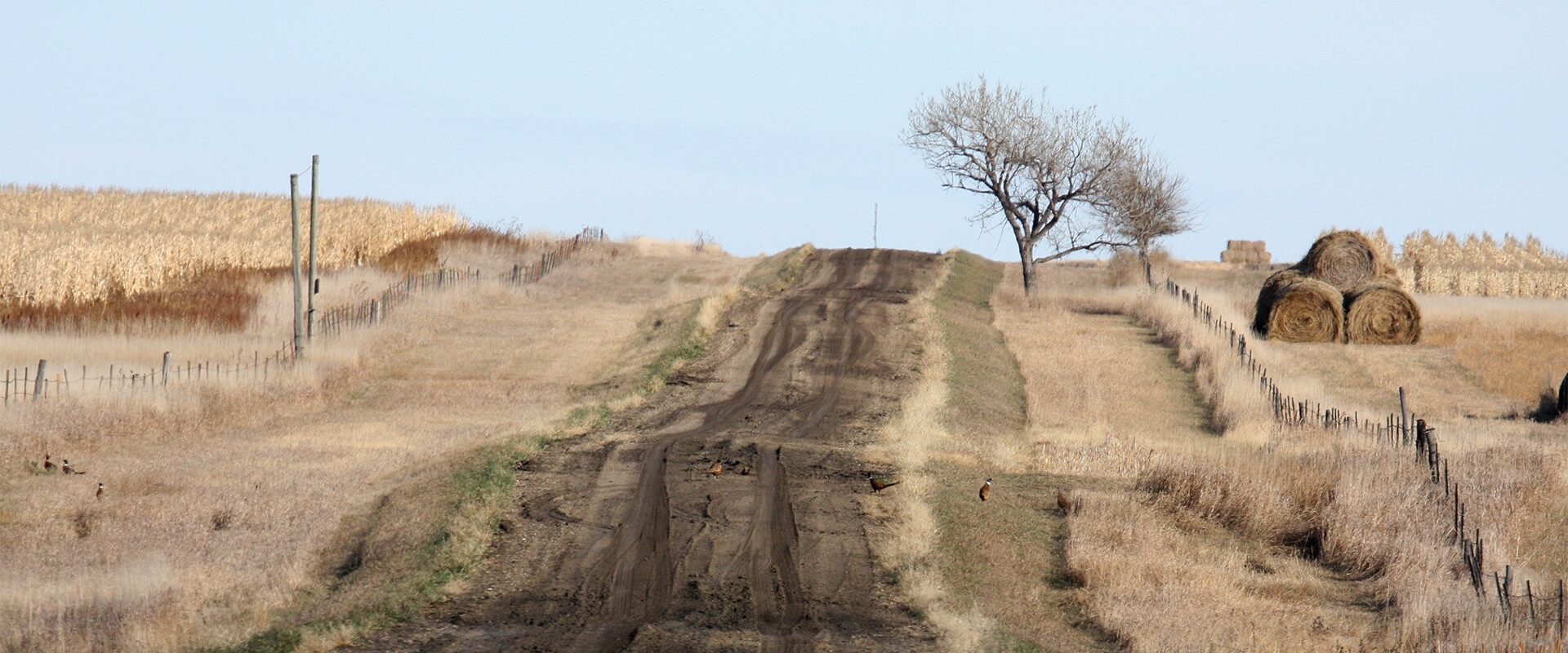 Advertising - Ultimate Outdoor Network
The outdoor industry is a big pond with a lot of fish. Sometimes it's hard to get noticed. With all the sharks out there, it's easy to spend money the wrong way. Ultimate Outdoor Network is here for everyone. We want to help you grow your business the right way without hurting your budget.
Get listed for free!
We want everyone in our industry to get a free listing, but if you want to really start making a name for yourself, choose a package below!
Get Listed for Free
Contact a Consultant
Create a Custom Package
Sometimes you just need a custom solution that doesn't fit into any mold. We're here to help you too. Talk to us today about our custom solutions!
View All Solutions
Contact a Consultant