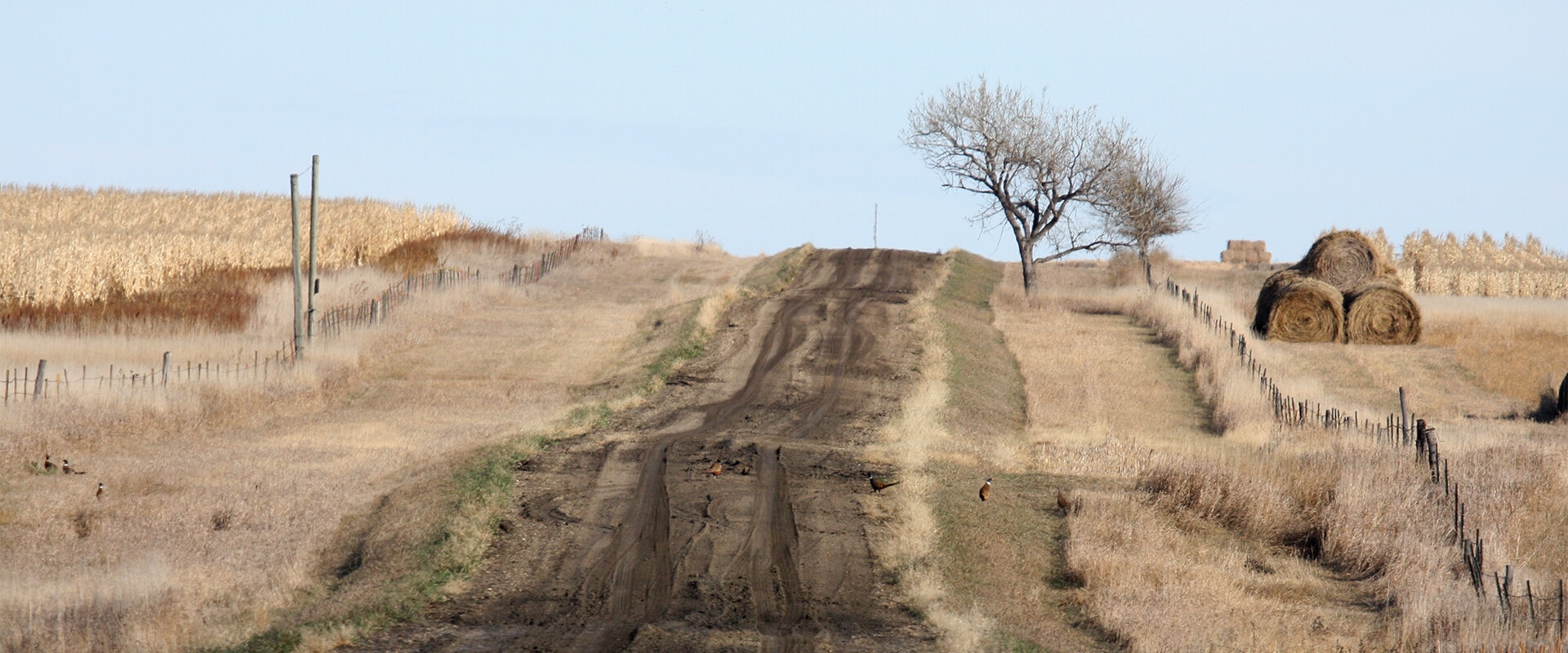 Marketing & Design Services
In addition to advertising, Ultimate Outdoor Network will handle all your marketing needs from web design / re-design, SEO, logo design, business cards, postcards, PPC, promo videos, promotional, email marketing and hosting.
Website Design
Websites are your 24/7 marketing tool that works for you around the clock, generating and closing sales. Today your website has never been more important with technology at the fingertips of consumers around the world. Ultimate Outdoor Network has partnered with 3plains, one of the leaders in outdoor websites. 3plains will design, build and program a website to fit your needs. We offer an array of different website design packages, fitting most and if not all clients and their respective budgets. Our websites are built by outdoorsmen and women alike. We all have a passion for the outdoors, with that, we know simply what works and what does not work in todays outdoor industry. So if your looking for a new website, or looking to update an old site, check out our different website design packages we have to offer at 3plains.
Custom Logo Design
A company is only as good as it's brand. A logo is the face of your company and the first thing clients see when searching on the web. You want to have a logo that not only sumerises your company as a whole, but as well tells of quick story of who you are and what you do. Here at 3plains we design, build and help companies brand their businesses with custom logo designs. Our logo designs feature industry leading designs that catch clients eyes, causing them to remember who you are and what you do. Without this brand you could be lost in the weeds, so check out what different packages we have to offer for outdoor logo designs.
Print Design
Business Cards, Brochures, Postcards, etc. While the internet and online marketing are still growing at a rapid pace, face to face interaction with clients still hold value. Being able to talk to a client will still be key to future success, thus leaving them with a eye-catching print product is a sure fire way to be at the top of the list. Our print designs are customized to each and every client, giving our clients the marketing edge. We have a vast amount of examples of print designs and can assure that when you hand out a card designed , your clients will not forget your outdoor business. Check out the many different business cards we have designed in the past and get your customized business card today!
Promotional
Sweatshirts, Hats, Shirts, Decals. Whether you're giving away key rings and pens at a special event, showing customers your appreciation by giving them a t-shirt or hat, or sending out an innovative mail pieces to potential customers, it's the piece of merchandise–the gift–that will have the biggest impact on the recipient. Promotional merchandise gets results and is one of the most effective ways to reach your target audience. But there are potential pitfalls to using merchandise, and it's best to stick to a few 'golden rules' before you embark.
SEO Services
SEO Services
Video Production
Video Production